Bos Taurus
Cattle derived from British & European stock, best suited to the cooler regions of Southern Australia.
They have superior marbling, tenderness and yield.
FRESH GROCERIES – MEAT & SEAFOOD
Huge Collaboration with Metro Fresh Norwood and Seafood on the Parade for all your fresh food needs delivered to your door.
OPTION 1 – Fresh Fruit/Veg + MEAT
MON-SAT, 3.00 - 5.00 pm (Through Metro Fresh)
PLACE YOUR ORDER BEFORE 12 PM FOR THE SAME DAY DELIVERY & WE WILL COORDINATE YOUR ORDER WITH METRO FRESH

OPTION 2 – Just MEAT
MON-WED-FRI, 3.00 -5.00 pm (Local Delivery Through BOS)
NEXT DAY DELIVERY
Bos Taurus Butchery is a vital part of the Norwood community, providing the best free-range meat products, age-old skills & advice. We take pride in mastering the time-honoured tradition.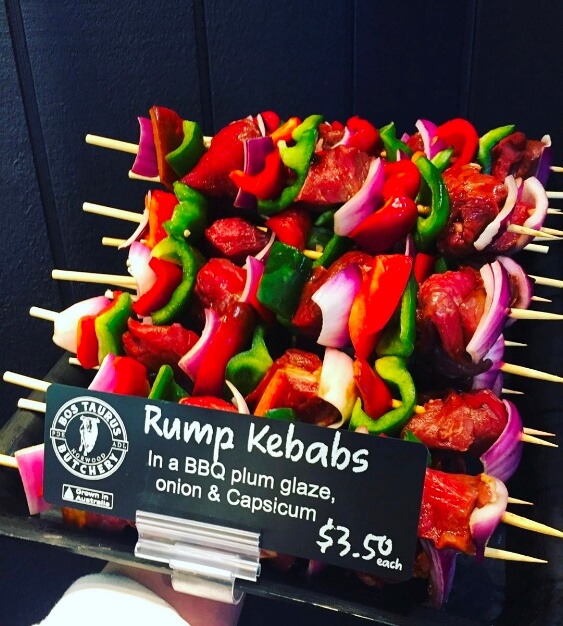 MEAT TRAYS AND BBQ PACKS FOR YOUR CATERING NEEDS
We also offer Meat Trays and BBQ packs in varying sizes to suit home, business and sporting clubs. Call us to enquire what our Meat Trays and BBQ packs include or you can choose your own contents by product or price per tray or BBQ Pack.
Having an event at home, sporting club or business? We can cater specifically to your needs.
We invite you to call or email us for a quote.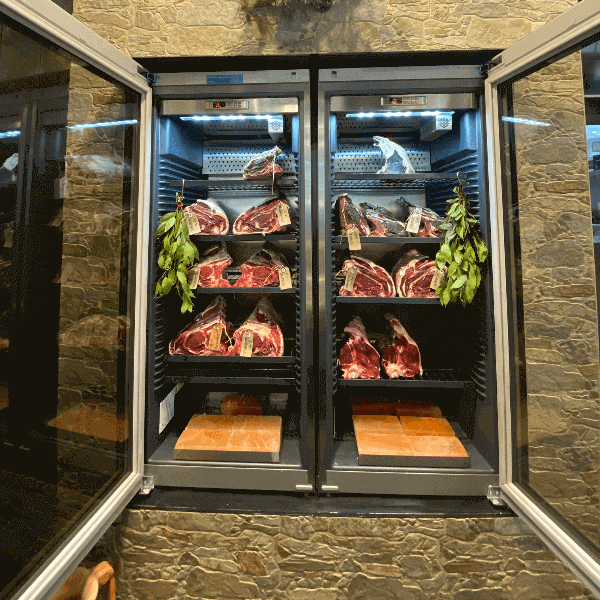 DRY AGED MEATS
We age our beef under a strict controlled environment for 4-6 week using our Dry Ager Fridges. Using the highest grade beef, coupled with the ageing process, we guarantee an amazing product that will transcend any other beef prep method.
DEDICATED TO PROVIDING QUALITY
FRESH MEAT TO NORWOOD LOCALS
VISIT US IN STORE
Shop 17/161 Norwood Place, The Parade, Norwood SA 5067
CONTACT US
PH: 08 7130 0213
Shop 17/161 Norwood Place,
The Parade, Norwood SA 5067
OPEN HOURS
MON 7am - 6pm
TUE 7am - 6pm
WED 7am - 6pm
THU 7am - 9pm
FRI 7am - 6 pm
SAT 7am - 5pm
SUN 8am - 5pm